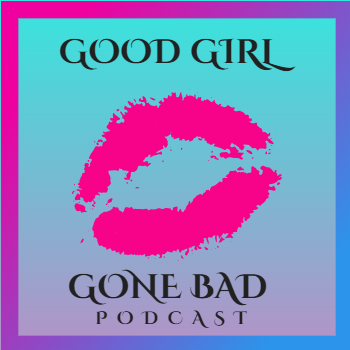 The Day Trip:
Two friends go on holiday to gorgeous Sorrento, Italy. They plan on a trip of hot, unadulterated sex, just the two of them...Then, they meet a sexy, Italian tour guide named Luca, who happens to show interest in both of them. A stunning location sexual tension, and three sexy people who get it on in a citrus orchard?What's not to love!!!
This story is full of MMF action.
About the Author:
Jupiter Grant
Jupiter Grant is an author and blogger of erotica and erotic poetry. She has published a collection of horror-erotica, a collection of erotic and cheeky poems, and is currently working on her first full-length work, an erotic novel based on the subject of polyamory and ethical non-monogamy. Jupiter lives in London, and loves writing, reading, music, movies, sex and sleep!
Twitter - @GrantJupiter